What if you could see clearly in graphic detail how the year ahead will unfold?
Gooroo Planner is powerful enough to rip through your numbers and return clear pictures of where pressures and opportunities lie – and then put you in control of turning them to your advantage.
Clear, collaborative NHS capacity planning
---
I am an…
Operational Manager
I am an…
Executive Director
Planning:
Run the numbers your way. Then engage operational managers, and make things better in real life as well as on paper.
Gooroo Planner does all that. It's simple to use, and its powerful databases and software make light work of the biggest planning tasks.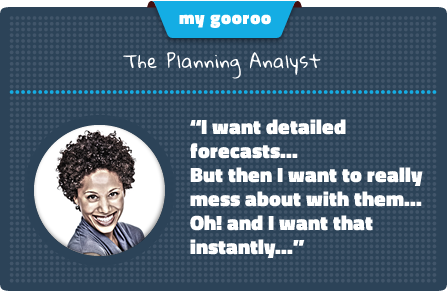 So powerful, yet so simple. Create clear reports the way you want, and share them with all your colleagues.
Create your template and data dictionary.
---
Model by speciality, subspeciality, whatever you like. You can start simple, add detail later.
Then upload your dataset.
---
Add data, change assumptions or pick a scenario. You're in control.
Now create your report.
---
Planner automatically fills in gaps and fixes errors, then calculates your plan.
Who do you want to share it with?
---
Share your work with anyone in the NHS – they can view it free of charge.
Sounding a bit complicated?
Don't worry: we have created a library full of training videos to guide you through using Gooroo Planner.
Watch the overview of Planner.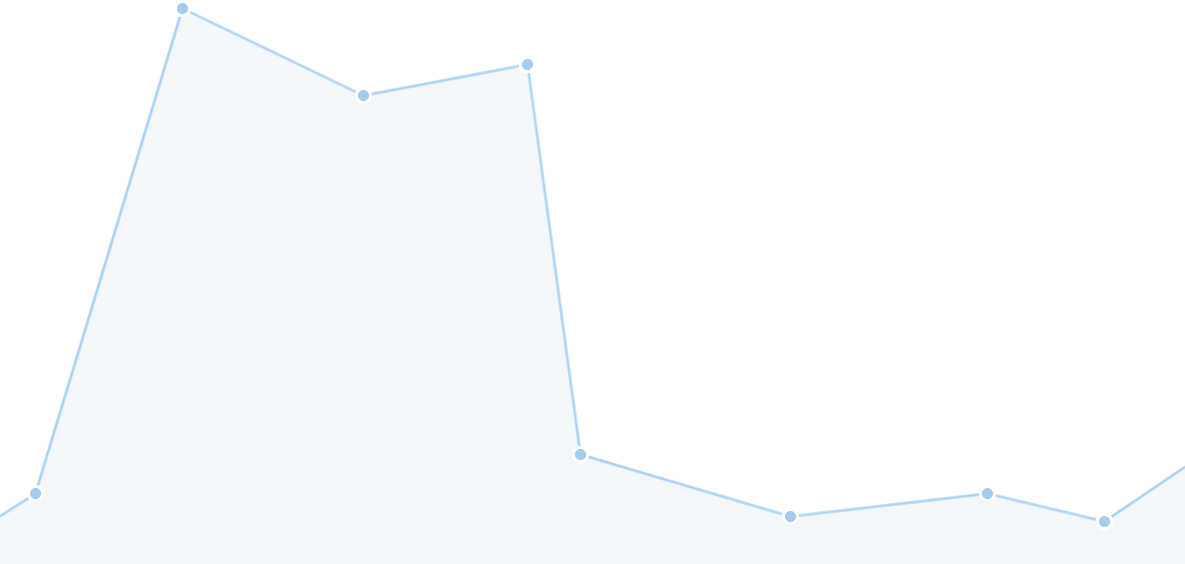 Tactics: profiling
Tweak the performance assumptions, fine tune the weekly activity profiles, and generally keep on top of everything.
Gooroo brings your plans to life, in clear week-by-week profiles of activity, capacity and waiting times. Want to plan for constant beds, theatres and clinics? It can do that automatically. It's simple with Gooroo Planner.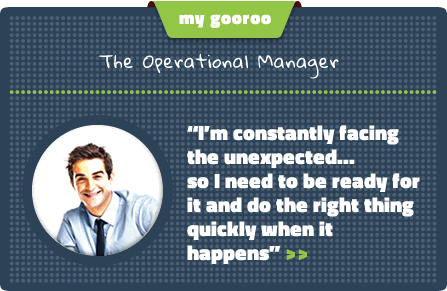 The big picture:
Gooroo is years ahead of anything else around. Crucially, it lifts planning out of the information department and into the wider organisation where it belongs.
You have lots of objectives to meet, but limited resources to do it with. Planner shows you the big picture, so you can see how your plans deliver overall. And you're only one click away from the detail – even to patient level – so everyone can see how their work fits in.