What does Gooroo Planner offer?
Gooroo offers state-of-the-art online services for NHS demand and capacity planning and analysis.
Gooroo Planner
From basic annual planning to advanced whole-hospital optimisations, Gooroo Planner makes light work of the biggest planning tasks.
Gooroo Planner is powerful online demand & capacity planning software for the NHS. With one-day setup and easy automation, you can make up-to-date planning a regular part of your performance management.
Compelling visual analyses bring planning, capacity, and waiting lists to life, and built-in collaboration brings people together. So give the hard work to the computers, and get back the information you need to manage.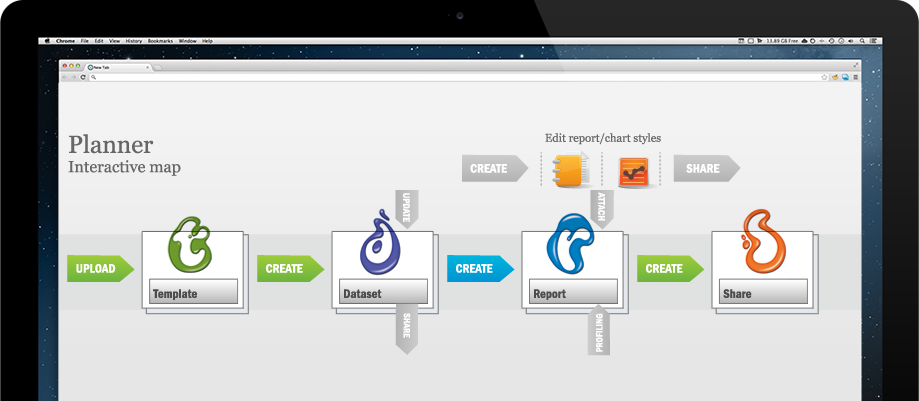 Gooroo Planner works out:
All the basics (very carefully): future demand, activity, capacity, and waiting times – overall and week-by-week – for emergencies, electives, inpatients, outpatients etc.
Along clinical pathways: from simple two-stage pathways to complex branched and cancer pathways.
Huge range of scenarios, including advanced scenarios to optimise the whole hospital – plan elective capacity around the non-elective seasonal peaks, while achieving waiting times targets every week of the year.
Freedom to tinker: edit week-by-week activity with an eye on capacity and waiting time profiles – ideal for waiting list initiatives, clinician absences and winter.
Edit assumptions on the fly and see how they affect the results, then choose whether to save them or not.
Patient-by-patient simulation shows clearly whether long waits are driven by waiting list size or patient scheduling, or both. Simulates your elective planning at patient level for maximum assurance.
Support
Professional and API licences include:
Unlimited remote support by email, support ticket and telephone, and (covid permitting) one on-site support visit per licence per year.
Standard licences include:
Unlimited remote support.
Technical stuff
Gooroo is available online right now, so there's no need to install software or manage upgrades.
When used on-screen, Gooroo is stand-alone software so IT approval is not normally required. When automating with the Planner API, your IT department may need to install our free client-side software for you.
Gooroo works on NHS web browsers including Internet Explorer 8 and above. For our waiting list simulator you'll need Flash v9 or later, which is usually pre-installed on NHS computers.
The Planner API
The Planner API lets you automate Gooroo Planner, so that it can run overnight and your colleagues always have up-to-date plans without having to lift a finger.
Results are also returned to your system, where they can be picked up automatically by business intelligence systems for comparison with real life and dissemination to everybody. Read more…
The data required
You can generate the data feeds from your data warehouse or other sources, or sit back and let Insource's Health Data Enterprise solution take care of it for you.
If you are using your own data sources, then comprehensive SQL queries and documentation are provided here. We will work alongside you while you set this up, to make sure it is done right first time.
It typically takes just a few hours to set up the data feeds for Gooroo Planner, and generate your first-cut demand & capacity plans. And unlike a spreadsheet, this is not a one-off piece of work – you can re-run those queries whenever you need to refresh your plans.