What does Gooroo Planner offer?
Advanced forecasting and capacity planning for the NHS.
Gooroo Planner
From regular operational and annual planning, to advanced whole-hospital optimisations, Gooroo Planner makes light work of the biggest planning tasks.
Gooroo Planner is powerful online forecasting and capacity planning software for the NHS. With rapid setup, easy automation, and advanced techniques built in, you can turn planning from a chore into a utility.
Compelling visual analyses bring capacity and waiting times to life, and built-in collaboration brings people together. So give the hard work to the computers, and get back the information you need to manage.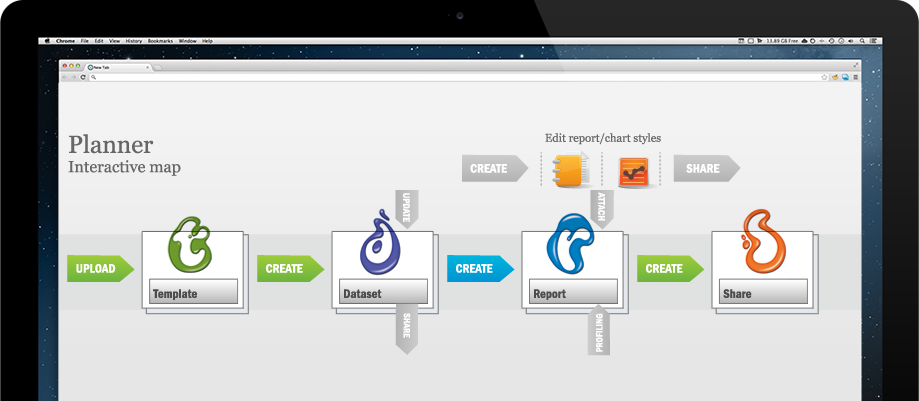 Gooroo Planner works out:
All the essentials: demand, activity, waiting times, beds, theatres, clinics – overall and week-by-week – for emergencies, electives, inpatients, outpatients etc.
Elective pathways are all linked up, so if outpatient activity goes up then so does demand for treatment.
Huge range of activity and performance scenarios, and advanced features such as planning routine activity around the winter peak, and achieving waiting times targets every week of the year.
Plan next week, next month, or next year – advanced forecasting means you're ready.
Freedom to tinker: edit overall or week-by-week assumptions with a watchful eye on the outcomes – ideal for detailed operational planning.
Patient-by-patient simulation shows clearly whether long waits are driven by oversized waiting lists or suboptimal patient scheduling, or both. Hit 'play' to see your whole elective plan at patient level.
Fully supported
All Gooroo Planner licences come with unlimited remote support.
Technical stuff
Gooroo Planner Horizon and Standard access are available right now through your web browser, so there's no need to install software or manage upgrades.
When automating with the Planner API, your IT department may need to install our free client-side software for you.
The data required
You can generate the data feeds from your own data tables, or sit back and let Insource's Health Data Enterprise solution take care of it for you.
If you are using your own data sources, then comprehensive SQL queries and documentation are provided here. We will work alongside you while you set this up, to make sure it is right first time.
It typically takes just a few hours to set up the data feeds for Gooroo Planner – across all specialties and activity types – and generate first-cut forecasting and capacity plans. And unlike a spreadsheet, this is not a one-off exercise – you can simply re-run whenever you want to refresh all your plans.