What does Gooroo Planner offer?
Advanced forecasting and automated capacity planning for the NHS.
Gooroo Planner
From regular operational and annual planning, to advanced whole-hospital optimisations, Gooroo Planner makes light work of the biggest planning tasks.
Gooroo Planner is powerful online forecasting and capacity planning software for the NHS. We'll set it up for you, and it's fully automated, so you really can turn planning from a chore into a utility.
Compelling visual analyses bring capacity and waiting times to life, and built-in collaboration brings people together. So give the hard work to the computers, and get back the information you need to manage.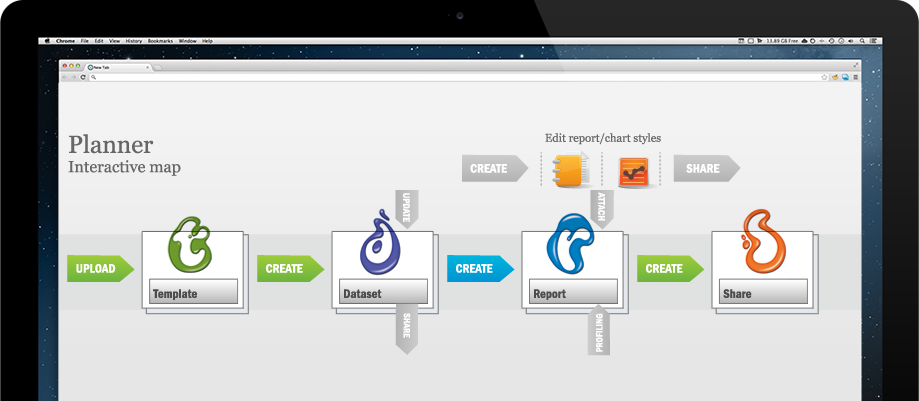 Gooroo Planner works out:
All the essentials: demand, activity, waiting times, beds, theatres, clinics – overall and week-by-week – for emergencies, electives, inpatients, outpatients etc.
Elective pathways are all linked up, so if outpatient activity goes up then so does demand for treatment.
Huge range of activity and performance scenarios, and advanced features such as planning routine activity around the winter peak, and achieving waiting times targets every week of the year.
Plan next week, next month, or next year – advanced forecasting means you're ready.
Freedom to tinker: edit overall or week-by-week assumptions with a watchful eye on the outcomes – ideal for detailed operational planning.
Patient-by-patient simulation shows clearly whether long waits are driven by oversized waiting lists or suboptimal patient scheduling, or both. Hit 'play' to see your whole elective plan at patient level.
Fully supported
All Gooroo Planner licences come with unlimited remote support.
Technical stuff
Gooroo Planner Horizon and Standard licences are available through your web browser, so there's no need for users to install software or manage upgrades.
Your organisation will need to provide space on a suitable in-cloud or on-premise server for the Insource data platform, to make sure that your patients' data remains under your control.
The data required
How much work will this mean for you? Here's the good news: you can sit back and let Insource's data platform take care of the data feeds.
The Insource service team will do the heavy work of plumbing everything in. And the advanced data platform handles data quality, audit trails, and data unification to the highest standards.
Once it's set up, we'll make sure it all runs smoothly for you. Let us do the work, while you benefit from advanced, up-to-date planning.