What does Gooroo Planner offer?
Gooroo offers state-of-the-art online services for NHS demand and capacity planning and analysis.
Gooroo Planner
From basic annual planning to advanced whole-hospital optimisations, Gooroo Planner makes light work of the biggest planning tasks.
Gooroo Planner is powerful online planning software designed specifically for the NHS. With one-day setup and easy automation, you can make up-to-date planning a regular part of your performance management.
Compelling visual analyses bring planning, capacity, and waiting lists to life, and built-in collaboration brings people together. So give the hard work to the computers, and get back the information you need to manage.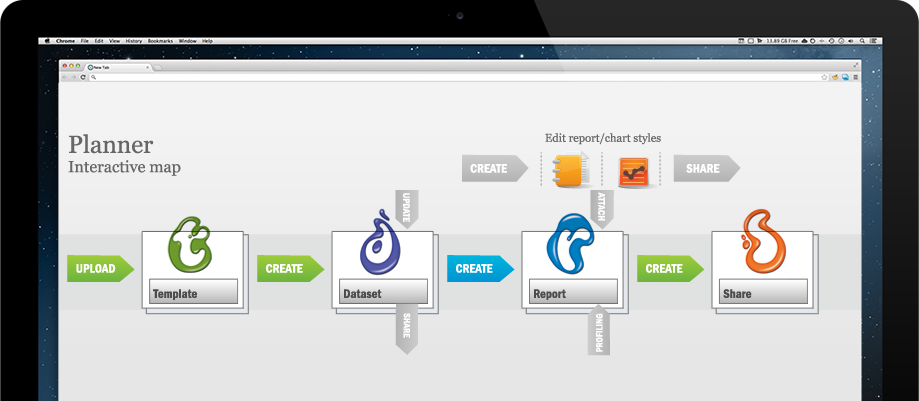 Gooroo Planner works out:
All the basics (very carefully): future demand, activity, capacity, and waiting times – overall and week-by-week – for emergencies, electives, inpatients, outpatients etc.
Along clinical pathways: from simple two-stage pathways to complex branched and cancer pathways.
How to optimise the whole hospital, with options for constant beds and theatres through the seasons, while achieving waiting times targets every week of the year.
Patient-by-patient simulation of waiting times, clearly showing the effects of clinical priorities, removals and other disruptions, as well as patient scheduling tactics and the imbalance between activity and demand.
Compelling visual analyses of recent capacity, including: theatre/clinic usage, so you can see the patterns of late starts, early/late finishes, turnaround times and unused sessions; and bed usage, so you can see how mismatches in admission and discharge patterns could be managed to reduce bed congestion.
Support
Professional and API licences include:
Unlimited remote support by email, support ticket and telephone, and one on-site support visit per licence per year.
Standard licences include:
Unlimited remote support.
Technical stuff
Gooroo is available online right now, so there's no need to install software or manage upgrades.
When used on-screen, Gooroo is stand-alone software so IT approval is not normally required. When automating with the Planner API, your IT department may need to install our free client-side software for you.
Gooroo works on NHS web browsers including Internet Explorer 8 and above. For our waiting list simulator you'll need Flash v9 or later, which is usually pre-installed on NHS computers.
The Planner API
The Planner API lets you automate Gooroo Planner, so your Gooroo users always have up-to-date plans across multiple scenarios without having to lift a finger.
Results are also returned to your system, where they can be picked up automatically by performance spreadsheets or dashboards, and compared with real-life outturns.
Then, whatever happens, you'll always have a plan.
The data required
You can generate your own data (with our help), or sit back and let Insource's Health Data Enterprise solution take care of it for you.
If you generate your own data then a typical data feed would include:
Patient-level activity
Which service each patient was in, removal reason, the date, whether waiting list or not, clinical urgency, length of bed stay, and any theatre/clinic times.
Patient-level additions to the list
Which service each patient was in, and the date added to waiting list.
Patient-level waiting list snapshots
Which service each patient was in, the census dates, date added to waiting list, date of booking (if any), clinical urgency, and tooltip text (e.g. intended procedure).
Statistical assumptions
…to describe clinical pathways, waiting time targets, and alternative performance assumptions.
Flexible to suit your data
All at whatever level of detail you want to model, e.g. speciality, subspeciality, hospital site, etc. No personal data is involved, and the system is tolerant of fragmented data and common errors.
There's lots more you can add, and if you miss something out then only the results that rely on that will be affected.
You can throw in more data at any time, even whole tables of scenarios (such as benchmark lengths of stay), and Gooroo Planner will automatically stitch it into your data.